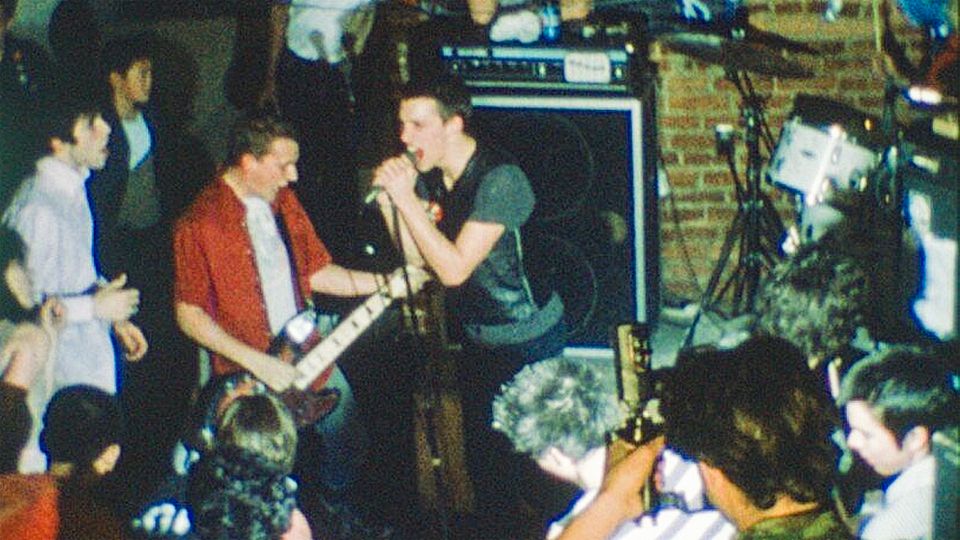 Punk The Capital
89 mins | United States | 2021
Director: James June Schneider,Paul Bishow
Producer: Sam Lavine,James June Schneider
Cast: Henry Rollins, Ian MacKaye, Joe Keithley, Jello Biafra, Cynthia Connolly, Jeff Nelson, Tim Kerr
Genre Tags: Music, Punk, Rock, Punk Rock, Documentary, Musicians, History,
Release Year: 2021
Language: English (United States)
Subtitle: English (United States)
Country: United States
Genre: Documentary
When punk rock exploded in D.C. in the late 1970s, it was a mighty convergence of powerful music, inter-generational friendships, and clear minds. Punk the Capital captures that transformative period, situating DC punk and DC harDCore within the larger narratives of rock 'n' roll. Featuring recently unearthed Super-8 film of bands like Bad Brains and interviews with legends like Henry Rollins and Ian MacKaye, Punk the Capital explores why the sounds and ideas from this influential music scene continue to inspire around the world.